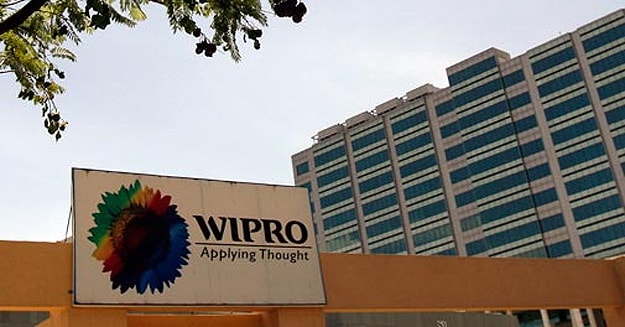 New Delhi
: Wipro, the country's third largest software services firm, aims to significantly increase its rate of patent filing over the next three years.
According to Wipro's annual report for 2014-15, it has also set up a $100-million corporate venture capital fund to invest in start-ups as it looks to beef up its digital capabilities.
"Innovation is critical to differentiate ourselves. We will significantly increase our rate of patent filing over the next three years. Given the value created in an ideation network, we are also partnering with a whole host of players in the ecosystem," it said.
On the fund, the company said it will "operate in concert with our existing M&A (mergers and acquisitions) program that aims to fill in any gaps in market or technology presence".
Set up last year, it was spearheaded by Rishad Premji, son of Wipro chairman Azim Premji.
Larger rival Infosys has also set up a similar 'Innovation Fund' with a corpus of $500 million to provide financing to start-ups and new technologies like artificial intelligence.
Earlier this year, Wipro had acquired a minority stake in cloud applications systems integrator Drivestream for $5 million, using the venture fund.
Wipro recently said it intends to acquire global strategic design firm Designit for 85 million euros (about Rs 595 crore) to strengthen its digital services business.
In fiscal year 2012-13, Wipro had filed 211 patents and 334 in 2013-14.
In 2014-15, the number grew to 578. The company said its R&D and technology innovation agenda focuses on investing in developing solutions and services.
These are around defined advanced technology themes like automation, smart devices, artificial intelligence and cognitive systems and human machine interfaces, among others.
The focus is also on co-innovating with customers, building Wipro patent portfolio, shaping innovation culture within the organisation and Wipro's start-up and ecosystem connects, it said.
"Wipro has invested significantly in next gen automation across IT and business process archetypes and has built IP assets in auto/self-healing process performance and governance automation... More than 400 people are engaged in R&D in these areas," it added.