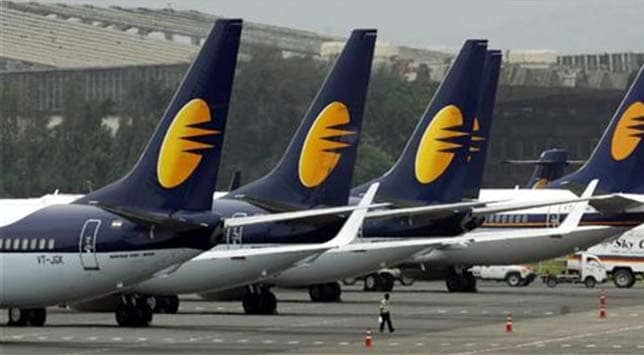 Highlights
If you missed our coverage, here are the top 10 stories of the day.
Mumbai:
While benchmark indices like BSE Sensex have barely moved over the past one month, the BSE Healthcare index gained close to 9 per cent. Over the past two weeks, a number of brokerage houses have put out research notes on why frontline pharmaceutical companies like Sun Pharma, Cipla, Dr Reddy's Laboratories could grow profits going forward.
Here are pointers to help understand the trend:
* US market presents new opportunities: Indian pharma companies like Sun Pharma, Dr Reddy's Laboratories, Cipla focus on US markets for revenue. The total market size for generic drugs that Indian companies make is around $ 76bn, according to Jefferies, an investment bank. About 65 per cent of that is for drugs treating chronic diseases like diabetes and others. The new Affordable Care Act or Obamacare in US could help Indian companies sell more drugs.
* Obamacare expedites regulatory approvals too: To keep the cost of medical treatment low, insurance companies will prefer to use the generics drug route. Moreover, the Healthcare Reform Law in US intends to increase access to lower-cost generic drugs by preventing innovators from delaying approval of generic products by making label changes to the brand name or listed drug. "Prior to the Law, the labeling of a generic drug was required to match the labeling of the referenced brand name or listed drug, or it wasn't approved. This provision will enable faster approvals of generic drugs," securities firm Edelweiss said in a note.
* India's free medicines for all: India has put in place a $5.4 billion policy to provide free medicine to its people, a decision that could change the lives of hundreds of millions. About Rs 48,200 drugs are sold each year in India at wholesale. Drugs covered under the new policy account for about 60 percent of existing sales, or Rs 29,000 crore. The policy is to be implemented by the end of 2012. Experts say that drug firms like Dr Reddy's Laboratories and Cipla are likely to benefit.
* Indian market growth: The total addressable Indian drug market is estimated to be $ 14bn, less than a fifth of US. However, the market is growing at 15 per cent per annum while the US market growth is at 3 per cent, according to investment bank Jefferies.
* Emerging market focus: The healthcare sector in the emerging markets is growing at 14-15 per cent per annum. Like India, there is an emphasis on selling generic drugs. The market could be worth $ 150bn which includes countries like China, Russia, Mexico, Brazil, India and others. These markets, like India, have healthcare spend linked to individual income and not government healthcare programmes or insurance claims. With rising incomes, the spending in these countries is rising. Companies like Sun Pharma, Cipla, Dr Reddy's have strong balance sheets to enter new markets.