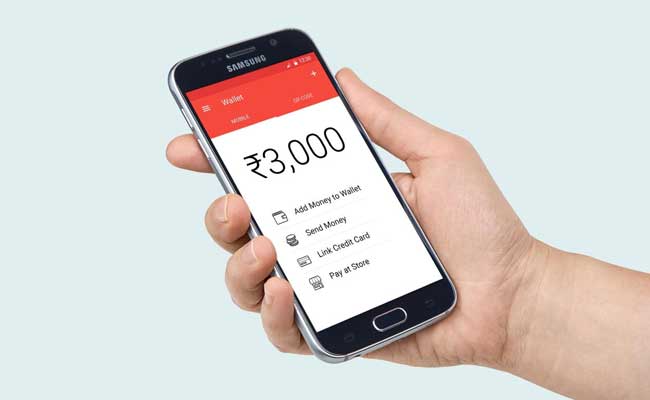 The State Bank of India's (SBI) shares rose nearly 8% before closing at Rs 333.20, 6.2% higher on BSE against the previous session's closing of Rs 313.70 soon after the lender declared its Q2 results. The SBI reported a second-quarter (Q2) profit compared with a loss year ago, and a sequential improvement in its bad-loan ratio, sending its shares higher. Net profit came in at Rs 1,582 crore ($243.25 million) for the quarter ended September 30, lower than analysts' estimates of Rs 2,696 crore, but compared with a net loss of Rs 557 crore a year earlier. SBI maintains its leadership position in debit card spends with 31% market share. SBI, which accounts for more than a fifth of India's banking assets, said gross bad loans as a percentage of total loans fell to 9.83 per cent at the end of September from 9.97 per cent three months earlier.
Five Things that you should know about State Bank of India's (SBI) Q2 results
1. Net interest income rose nearly 3 per cent from a year earlier to Rs 18,586 crore, while total provisions including for bad loans rose almost 27 per cent to Rs 18,418 crore.
2. Net Profit in September quarter and Rs 3,587 Crore in first half of 2018 fiscal was higher by 383.83% and 2061% YoY respectively.
3. Operating profit excluding exceptional and one-time items soared by 11.40% year on year in the second half of 2018 fiscal
4. Casa (current account savings account) ratio rose 3.98% year on year to 44.88% while deposits grew by 10.27% year on year from Rs 23, 78, 956 crore to Rs 26, 23, 180 crore.
5. Gross non performing assets (NPA) declined by 14 basis points to 9.83% and net NPA declined by 54 basis points. 78% of total transactions took place via alternate channels. Share of digital transactions rose by over 1,000 bps as on September 2017 from September 2016