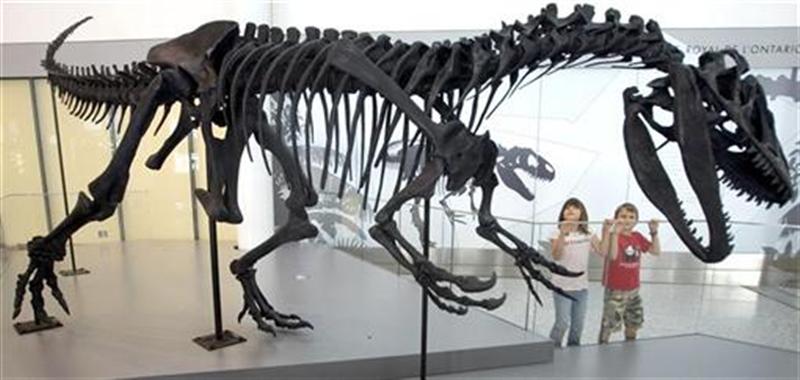 Highlights
If you missed our coverage, here are the top 10 stories of the day.
New Delhi:
Shares of frontline IT services companies like TCS , Infosys and Wipro fell on Monday a cloud of uncertainty hovers over the future profit growth.
At 12 noon, Infosys shares fell 1.5 per cent while TCS shares fell 1.25 per cent. Wipro shed 0.6 per cent in value. HCL Tech shares were trading 0.6 per cent below the previous close.

Here are pointers to help comprehend the trend:
• Global IT spending to be lower: Goldman Sachs trimmed its global technology spending forecast to 3 per cent from 4 per cent for calendar year 2012 after its June annual survey of the industry. Goldman expects lower GDP growth in advanced economies and a lower global fixed investment forecast. Indian companies rely on spending by corporations in US and Europe for growth.

• Pricing pressure: A squeeze on billing rates is clouding the outlook for India's IT industry, which is feeling the pain of discount demands from its key financial sector clients. Billing rates is the price per worker (in terms of man hours) charged by Indian IT services companies to US and European customers. Infosys, India's No.2 software services exporter, said last week that pricing fell by 3.7 per cent in the June quarter from the previous quarter, and larger rival Tata Consultancy Services said prices fell about 1 per cent.
• Visa concerns: Indian IT companies, including market leaders TCS and Infosys, may have to bear huge costs towards employee visa fees going ahead, which in turn can put pressure on their profit margins. Difficult visa norms, particularly in the US - one of the most important markets for the Indian software companies - have already made an adverse impact on their operating margins in the first quarter of the current fiscal and the trend is likely to continue in the coming quarters.
• Analysts downgrade: Leading brokerage firms like Kotak Securities downgraded frontline shares like TCS and Infosys. "We believe that (economic) slowdown and lack of consolidation in the sector will manifest in reduced pricing power and profitability for TCS and the industry," Kotak Institutional Equities analyst Kawaljeet Saluja wrote in a note following the results. "This mismatch between incremental growth available and higher growth aspiration for existing players is leading to aggressive pricing behaviour. Our channel checks indicate aggressive pricing by a Tier-1 player. Infosys' pricing decline is also worrying," he wrote.
(with inputs from agencies)