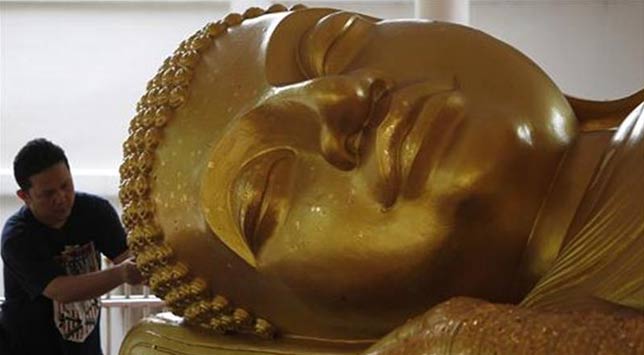 Highlights
If you missed our coverage, here are the top 10 stories of the day.
Mumbai:
Lodestone Management Consultants employs 800 people and had revenue of close to 200m Swiss Francs or around $200m US dollars in 2011. Indian IT companies like Infosys, TCS or Cognizant are reported to have shown an interest in this company. Read here
Here are reasons why Lodestone attracts Indian tech majors:
• Indian IT majors have not succeeded in consulting: Indian IT majors have been working hard to strengthen the consultancy practice. They want to strengthen relationships with customers in key markets like US and Europe. Lodestone Management Consultants, headquartered in Zurich, is a global consulting firm advising international companies on strategy and IT transformation. The company employs local consultants in key markets.
• Growth problems: Major IT services companies in India are facing growth challenges. Indian companies want to get more high-value jobs than the ones they get now from US corporations. IT consulting brings larger contracts and better pricing per contract. During the quarterly results announced recently, companies have indicated pressure on pricing where customers demanded low price per contract.
• Competition: Over the past few years, the advantage Indian companies had over Accenture, IBM Global Services and Capgemini of providing a global delivery model with Indian costs is diminishing. The net income per employee, an indicator of the profit an IT services company makes per employee, is almost the same now for Infosys and Accenture. This means Accenture is able to offer the same global delivery model profitably. It also allows Accenture (IBM and Capgemini) to maintain control over prized Fortune 500 clients where a comfortable relationship already exists. By acquiring more consultants, Indian IT firms could strengthen their offering to customers .
• Expansion in US and Europe: With US businesses still accounting for two-thirds of Indian IT services revenue, any trouble with the US economy is expected to hurt prospects for business of Indian IT services majors like Infosys, TCS, HCL Tech and Wipro. Indian companies would have to hire local talent that could bring in a large size business deal to them. Infosys plans to hire 1,200 people in 2012-13 in US. The pressure on growth could push Indian companies to hire more people onshore in US. This means paying more to the staff according to US pay standards and increasing overall costs. An acquisition of a company like Loadstone could give Indian companies faster access to clients.

• Cash use: Indian companies have to use cash on their balance sheet. Infosys and Wipro are sitting on a cash pile of close to Rs 35,000 crore between them. They need to deploy this money to grow the business. It is not enough to snap up large consultancy firms and move directly into the big league. But it is good enough to buy smaller firms like Loadstone.