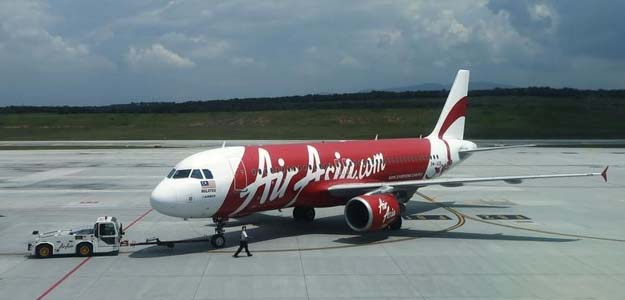 Even as airlines continue to be locked in fare war, there seems to be a fair bit of bonhomie among them off the battlefront on social media.
Over the weekend, IndiGo president Aditya Ghosh congratulated AirAsia India on micro-blogging site Twitter, for a 100 per cent on-time performance (OTP) in April.
@MittuChandilya Congratulations to your @airasiain team on 100 percent OTP. .. We @IndiGo6E know how tough it is to achieve

— Aditya Ghosh (@AdityaGhosh6E) May 23, 2015
Aviation regulator DGCA or the Directorate General of Civil Aviation data showed that AirAsia had achieved 100 per cent as far as on-time performance in April was concerned. It was followed by Vistara that clocked 96.3 per cent, data showed. IndiGo was however far behind with a 79.1 per cent OTP.
AirAsia India CEO Mittu Chandilya responded to Mr Ghosh's tweet hailing the latter's airline for setting high benchmarks in the industry. IndiGo has historically been known for its on-time performances.
Thank you very much @AdityaGhosh6E learning from the leaders & the ones who set a vey high benchmark :) @IndiGo6E@airasiain

— Mittu Chandilya (@MittuChandilya) May 23, 2015
This however is not the first time such bonhomie has been seen among domestic airlines' chiefs. In the aftermath of the Jammu & Kashmir floods last year, Mr Chandilya and SpiceJet chief operating officer Sanjiv Kapoor had both lauded Mr Ghosh and his airline's contributions in providing relief and support.