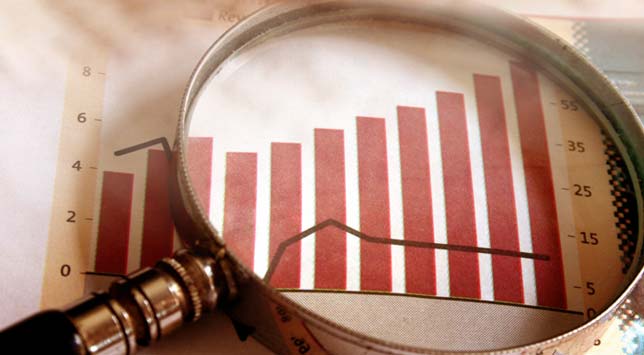 Highlights
Citi will get $1.9 billion from the transaction at the current exchange rate, resulting in a pre-tax gain of $1.1 billion (Rs 5,490 crore), and an after-tax gain of approximately $722 million (Rs 3,550 crore).
Mumbai:
Share prices of companies involved in the construction sector fell for a second straight day on Friday. Share prices of IVRCL (down 11 per cent in one week) IRB Infrastructure (-12 per cent, Nagarjuna Construction (-10.1 per cent), HDIL (-8.5 per cent) and JP Associates (-12.8 per cent)
Here are pointers that could explain the slide
• There was a run up in share prices of some these companies over the past one month as foreign institutional investors poured $ 4bn in Indian equities and picked up underperforming construction sector shares. HDIL shares rose 40 per cent over the past one month. Most of the other construction companies rose 15 per cent.
• The latest housing sector data shows slowdown in property sales continues. According to Kotak Securities, the quarter to December 2011 has been tough for real estate players and muted sales have impacted cash flows of companies. This has hurt their ability to cut debt and interest payments take away 60 per cent to 80 per cent of their operating profits.
• The prime minister's economic advisory council or PMEAC has predicted a construction sector growth of 6.2 per cent for the year ending March 2012. Analysts expect this to be half of that at 3.1 per cent.

• According to a note by Systematix, a securities firm, execution hiccup remained visible during the December 2011 quarter as companies like IVRCL, NCC, JP Associates (E&C division) and Ahluwalia Constructions witnessed a revenue decline between 5-15% mainly on account of insipid inflow, payment issues and delay in meeting financial closures for the captive projects.
• UBS has downgraded IRB Infrastructure saying that the traffic data expectation could be lower than expected. The investment bank said that the current price captures any potential benefit from an interest rate cut. IRB Infrastructure depends on toll collection for roads it builds.