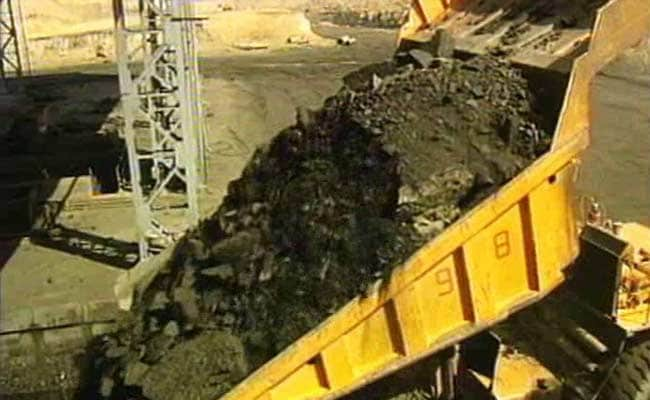 Coal India shares, up around 5 per cent over the previous three sessions, are on track for a fourth straight day of gains. The stock was the top Nifty gainer on Monday.
According to Nomura, the government's proposed methodology of auctioning coal linkages for non-regulated sector (such as steel, cement, aluminium, etc.), wherein the floor price would be Coal India's notified coal price for the non-regulated sector, will boost the company's realization.
A 1 per cent rise in blended realization of Coal India translates into a 3 per cent accretion in earnings per share, Nomura said. This means Coal India's earnings may rise by 7-10 per cent from the government's draft methodology for auctioning coal linkages for the non-regulated sectors, the brokerage said.
Meanwhile, Morgan Stanley added Coal India to its focus list on expectations of improving realizations. Coal India's average realization could rise by 6.5 per cent per annum in over 2015-17, the brokerage said.
Analysts have also citied rising production at Coal India for the buoyancy in the stock. In May, Coal India's production rose by about 13 per cent year-on-year. Production in April had increased by 10.7 per cent.
Kotak Institutional Equities is also positive on Coal India. Sanjeev Prasad, senior executive director & co-head of Kotak Institutional Equities, told NDTV that 21 per cent of the incremental earnings in FY16 of Nifty companies are going to come from ONGC and 9 per cent is going to come from Coal India.
As of 12.45 p.m., Coal India shares traded 1.80 per cent higher at Rs 412.65 as compared to a 1.80 per cent gain in the broader Nifty.