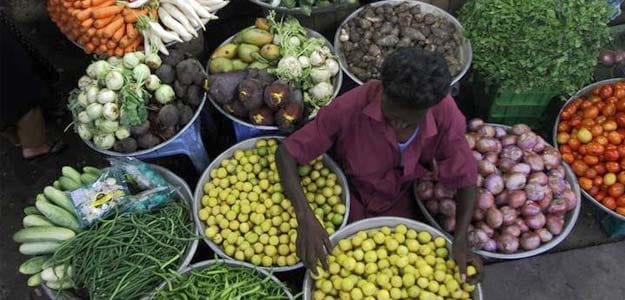 Wholesale inflation for the month of November eased to 0 per cent year-on-year, led by a drop in fuel prices. Economists polled by Reuters had expected WPI inflation to ease to 1.41 per cent against 1.77 per cent in October.
Shubadha Rao, chief economist at Yes Bank told NDTV that the number is not "dramatically surprising" because of the huge base impact and sharp fall in fuel inflation.
Fuel inflation was -4.9 per cent in November reflecting the sharp plunge in global crude prices. Brent prices have dropped over 40 per cent near $60 per barrel since June.
"The WPI is less relevant... It is the CPI inflation that one needs to be watch closely," Ms Rao said.
The Reserve Bank monitors the consumer price inflation to set interest rates. Though CPI inflation has also been coming down, it is likely to inch up again as favourable base effects wear off and the pass through of weaker oil prices is limited due to the fuel tax hike, analysts say. (Read: Rapidly Cooling Inflation Supports Case for Rate Cut)
CPI or retail inflation eased to a record low of 4.38 per cent from 5.52 per cent in October.
The continued slide in inflation is likely to increase the clamour for rate cuts at a time when industrial production for October declined 4.2 per cent year-on-year against consensus expectation of a 2.3 per cent rise.
(With inputs from agencies)