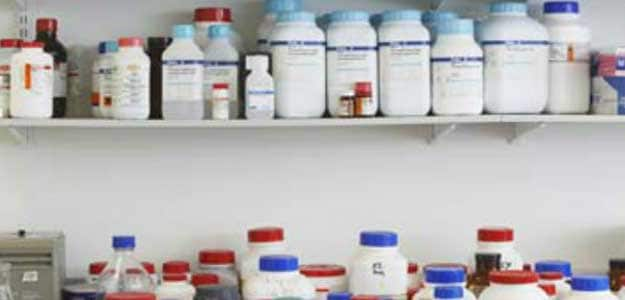 New Delhi:
Anuh Pharma on Thursday said the World Health Organisation (WHO) has suspended its products -- Pyrazinamide and Sulfadoxine -- from prequalified list of active pharmaceutical ingredients (API).
The WHO's move comes in the wake of European Directorate for the Quality of Medicines and Healthcare (EQDM) suspending certificate of suitability for the drug firm's three products last month after conducting an inspection of its manufacturing site at Boisar in Maharashtra.
"In view of the EDQM suspension, the WHO Pre-Qualification authorities have suspended Pyrazinamide and Sulfadoxine from the WHO list of prequalified API's until the WHO led inspection," Anuh Pharma said in a regulatory filing.
Pre-qualification is a process under which drug companies have to fulfil certain WHO-stipulated conditions to become eligible to supply vaccines to UN procurement agencies globally.
Shares of Anuh Pharma were trading at Rs 172.20 on BSE, down 2.10 per cent from the previous close.
(This story has not been edited by NDTV staff and is auto-generated from a syndicated feed.)