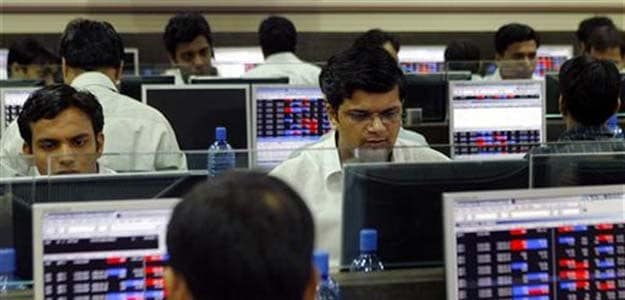 KPIT Technologies and India Cements shares were among the most actively traded shares on the National Stock Exchange today.
Market analyst Ambareesh Baliga and Prakash Diwan, director at Altamount Capital Management spoke to NDTV and gave their views on how to trade these stocks (watch):

KPIT Technologies: Mr Baliga advised to stay away from the stock in the near term. However, Mr Dewan said that investors, who have more than one year of investment horizon, may take long position in the stock at around Rs 85 levels. "We were positive on the stock before the announcement (Q1 earnings warning) came in yesterday.

India Cements: Mr Dewan said there is value in the stock; it is a well-established brand in the south. This is one of the value buys.

PVR: The Delhi government yesterday proposed a 20-40 per cent hike in the entertainment tax on cinema halls. Mr Baliga said entertainment tax issue is clearly a negative for the stock. "Government interferences reduce visibility on the earnings of these stocks, this will bother investors, "said Mr Baliga.

Mr Dewan said that the possible entrance of Netflix next year may reduce the pricing power of these companies (theatre chain).
Private sector banks: Mr Dewan said that private sector banks may witness some more selling because the premium that the private sector banks deserve is slightly stretched. Although there are fewer amounts of bad loans in their books, but it has already been priced in, he added.