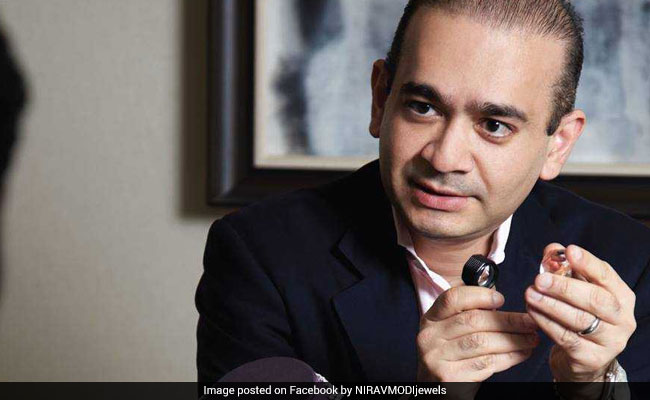 In wake of the massive banking fraud involving collusion of two junior staffers of Punjab National Bank (PNB) with diamantaires Nirav Modi and Mehul Choksi, the practice of issuing letter of undertaking (LoUs) has been in the news ever since. The
Nirav Modi-PNB fraud
came to light when on January 29, a PNB official from Mumbai filed a criminal complaint with Central Bureau of Investigation (CBI) against 3 companies, Solar Exports, Stellar Diamonds and Diamond R US, and four people, including diamantaire Nirav Modi and Mehul Choksi, the managing director of Gitanjali Gems, saying they had defrauded the bank. The bank alleged two junior employees at the Mumbai branch had helped the companies and people managing them get letters of credit or "letters of undertaking" (LoUs) from it without having a sanctioned credit limit or maintaining funds "on margin".
What Is A Letter of Undertaking (LOU)?
A. There is a widely accepted provision of bank guarantees known as a letter of undertaking (LOU) under which a bank can allow its customer to raise money from another Indian bank's foreign branch in the form of a short term credit. The LOU serves the purpose of a bank guarantee for a bank's customer for making payment to its offshore suppliers in the foreign currency.
B. For raising the LOU, the customer (importer) is supposed to pay margin money to the bank that issues the LOU and accordingly, they are granted a credit limit. But in Nirav Modi's case, neither was there a credit limit, nor did he ever give any margin money, reported Reuters.
C. Once the letter of credit is acknowledged and accepted, the lender (foreign branch of Indian bank) transfers money to the nostro account of the bank that has issued the LoU. In this case, Nostro account is the Punjab National Bank's account held in another bank in a foreign country for the purpose of holding foreign currency.
D. As a matter of fact, letter of undertaking is a letter of credit issued by one bank (let's call it Punjab National Bank) that paves way for another bank (let's call it Allahabad Bank-AB) to give money to supplier of Punjab National Bank's customer. As mentioned earlier, the money is transferred by AB to supplier of PNB's customer via a nostro account that PNB holds in AB in abroad.
E. The credit is ideally meant for short-term only. In the Nirav Modi-Mehil Choksi case, the term of loan was allegedly extended far beyond what is prescribed as per the rule book. Even the PNB and other lenders are slugging out over the loan term, which should not have been extended, says PNB, longer than 90 days.