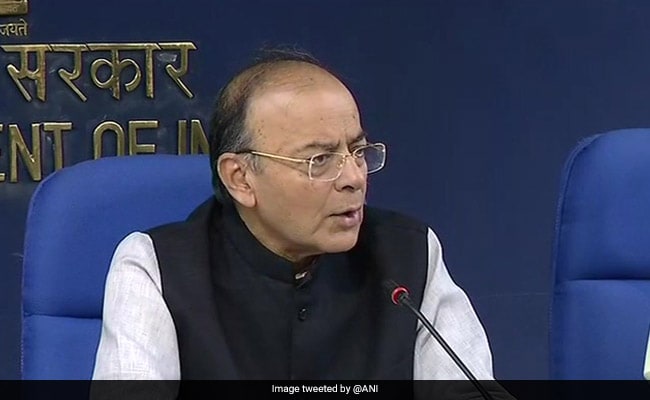 In a bid to crack down upon auditors who fail to spot the PNB-like frauds, the government is set to introduce a new regulatory body called National Financial Reporting Authority, to snatch some of the powers of the Institute of Chartered Accountants of India (ICAI) that is currently entrusted with the task of taking disciplinary action against the financial auditors. The constitution of NFRA is enshrined in the section 132 of the Companies Act, 2013. It was approved by the cabinet meet on Thursday, as announced by Union Finance Minister Arun Jaitley in a press meet.
Arun Jaitley announced this in a press meet on Thursday after the cabinet meet. The announcement was made along with the decision of government's plan to table the Fugitive Economic Offenders Bill to prevent the Nirav Modi like situations in future.
About the NFRA, Jaitley said, "NFRA will have a chairperson and appropriate number of members. We will notify the rules that we have already made to allow NFRA to investigate matters of professional misconduct."
He, however, clarified that the routine matters will continue to be seen by the ICAI (Institute of Chartered Accountants of India).
About the need to pass the law to the effect of NFRA, Jaitley said it is already there in the Companies Act 2013 and the law was reviewed twice, once in 2014 and again in 2017. Only two provisions have yet to be enforced. One of them will come into force with the rollout of NFRA, he added.
"We only need to frame the rules for the NFRA. We don't need to pass anything in the Parliament," said Jaitley.
He also reiterated that NFRA is not meant to replace the ICAI as the latter will continue to handle the bulk matters.
About the passing of Fugitive Economic Offenders Bill, he said, "We will try to pass it as expeditiously as possible. We have a responsible parliament and none can come as an aid to such (fugitives) people."