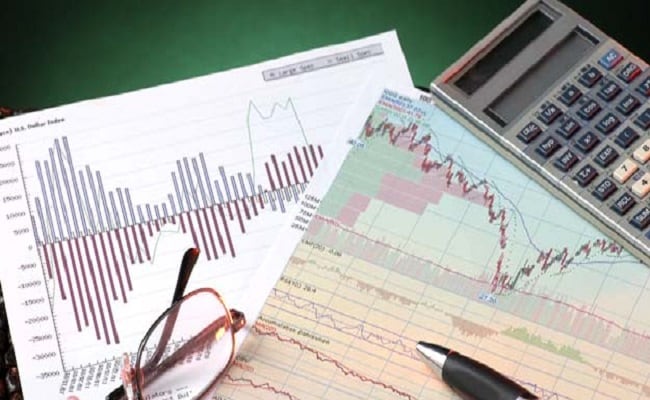 Mutual Funds have gained in popularity in recent times as banks lower interest rates on saving accounts and fixed deposits while rising equity markets lure more investors. However the risk involved in equities have always been a deterrent to some potential investors. Thanks to mutual funds, investors can save themselves some time and trouble of researching their investments. You can invest in the fund and the fund manager will spread the funds in a mix of equities and debts to comparatively reduce the risks. However one must always know the basics of mutual funds to better understand these options and chose the fund best suited for their financial goals.
Here are the three types of mutual funds available in the market:
Open-End Mutual Fund:
Open-end mutual fund shares are bought and sold on demand at their net asset value, which is based on the value of the fund's underlying securities. One may buy and sell units at any point while investing in open-ended mutual funds. There is no lock-in period or fixed maturity date. Income funds, Sectoral schemes and Equity Linked Savings Scheme (ELSS) are all types of open-end mutual funds.
Closed-End Funds:
Close-end funds have a fixed maturity period. These mutual funds have a fixed number of shares and are traded among investors on an exchange. You may invest in these only during the launch or New Fund Offer (NFO) period. Capital Protection Funds and Fixed Maturity Plans are some types of Close-end funds.
Interval Funds:
Interval Funds are a mix of open and closed-ended funds that allow you to invest at pre-defined intervals.
Based on your financial goals, risk appetite, period of investment and the kind of returns you expect, you can choose from the different types of mutual funds.