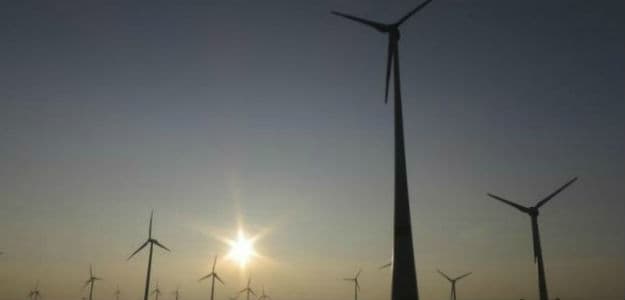 New Delhi:
Tata Power's acquisition of Welspun Renewable Energy can negatively impact the former's credit metrics, which are already tight at the current rating level, Moody's Investors Service said on Monday.
"In addition, integration challenges will likely be key considerations arising from the potential transaction," it said in a statement. The proposed transaction would provide Tata Power Ltd with substantial additional scale and diversification in renewable energy, which benefits from supportive regulatory environment, it said.
Moody's added that is not taking any rating action at this stage given the limited information about the transaction and hence the uncertainty around the potential impact of the proposed transaction on Tata Power's credit profile.
Any rating action would depend on a binding offer being made, the ultimate terms of the deal, funding structure and potential impact on Tata Power's capital structure and financial metrics, it added.
Tata Power today said it will buy Welspun Energy's subsidiary, Welspun Renewable Energy Pvt Ltd (WREPL), at an enterprise value of Rs 9,249 crore.
Tata Power's subsidiary Tata Power Renewable Energy Ltd (TPREL) will acquire WREPL through a share purchase agreement (SPA) at an enterprise value of Rs 9,249 crore, subject to closing adjustments, Tata Power said in a BSE filing.
TPREL, a 100 per cent subsidiary of Tata Power, has signed an SPA with Welspun Energy to acquire WREPL.
(This story has not been edited by NDTV staff and is auto-generated from a syndicated feed.)