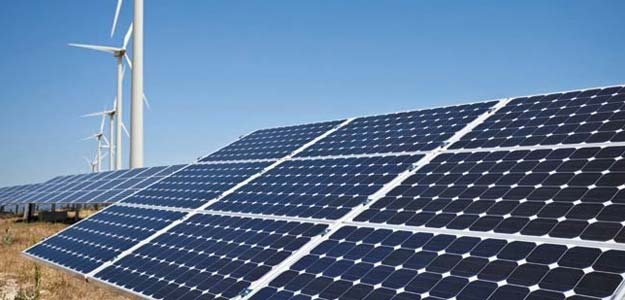 Welspun Enterprises shares surged nearly 11 per cent on Monday after Tata Power signed an agreement to buy the renewable energy business of Welspun group for an enterprise value of Rs 9,249 crore.(Read)

"Welspun Energy Private Limited has signed a SPA with Tata Power Renewable Energy for divestment of its subsidiary Welspun Renewable Energy Private Limited," Welspun Enterprises said in a release to Bombay Stock Exchange on Monday.

Welspun Enterprises holds 15.49 per cent stake in Welspun Energy. Welspun Renewable Energy is a subsidiary of Welspun Energy.

Tata Power Renewable Energy is a 100 per cent subsidiary of Tata Power Company.

Welspun Renewable Energy has around 1,140 MW of renewable projects comprising about 990 MW solar power projects and about 150 MW wind power projects.


Out of 1,140 MW renewable energy portfolio, nearly 1,000 MW of capacity is operational and the balance capacity is under advanced stages of implementation.
Welspun Enterprises shares closed 1.05 per cent higher at Rs 62.05 while Tata Power shares ended 0.72 per cent lower at Rs 75.65. In comparison the broader Nifty ended with 0.72 per cent loss.
(
With agency inputs
)