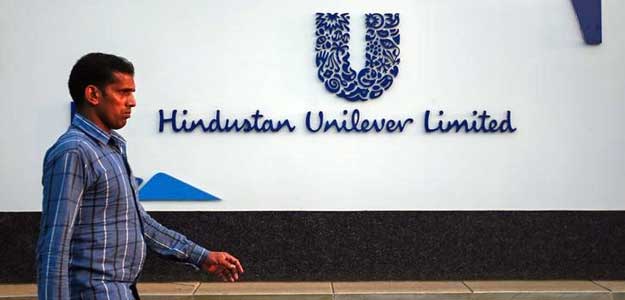 Mumbai: India's largest consumer goods firm, Hindustan Unilever Ltd, said on Friday its third-quarter profit slumped 22 per cent, missing analysts' estimates, as weak demand in rural India continued to hurt sales.

The Indian unit of Anglo-Dutch consumer group Unilever reported October-December earnings of Rs 971 crore, well below the Rs 1,252 crore posted during the same period a year ago. Analysts polled by Thomson Reuters had expected Rs 1,056 crore.

One-off income from the sale of properties had helped HUL's income in the same quarter a year ago, the company said in a statement.

Volumes in the December quarter grew about 6 per cent, nearly in line with analysts' expectations.

HUL's sales, seen as a barometer of Indian consumer sentiment, have been hit in recent months due to weak demand from rural India, which is facing the second straight year of drought. About 35 per cent of HUL's revenue comes from India's villages.


The situation is expected to continue this year, and experts believe villages are likely to face a sharp spike in food prices as a result.
While raw material costs have fallen over the past year, demand hasn't kept pace, and households have been squeezed. HUL has therefore been forced to cut prices on key products.
HUL's shares fell as much as 6 per cent soon after the results were disclosed. They closed down 2.8 per cent, while the broader market ended 1.28 per cent lower.
© Thomson Reuters 2016