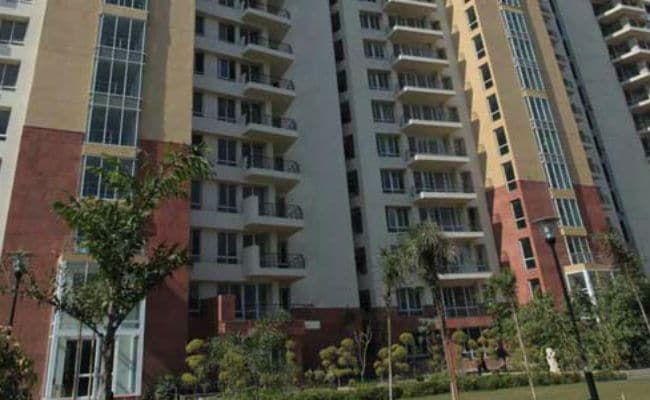 Highlights
Unitech has been asked to pay Rs 15 crore by the Supreme Court
The money will be returned to investors in Unitech's Gurgaon project
Court will hear in October whether Unitech will also have to pay interest
Declaring "we are deeply pained," Supreme Court judges today ordered Unitech to deposit Rs 15 crore to pay back people who bought flats in the developer's projects near Delhi which are nowhere near completion.
The project in Gurgaon near Delhi is running at least three years behind schedule. 38 investors had asked the country's top consumer forum for help.
When it ruled in their favour and demanded Unitech pay them back, the company appealed to the Supreme Court, saying that the money would be better spent on completing the project.
The Supreme Court has ruled against the developer, and will consider whether the flat-buyers should also be paid interest on their investment.
"Supreme Court has asked Unitech to deposit the principal amount in court and has listed the matter for hearing in October, 2016," the company said in a statement.
Naveen Yadav, a flat buyer in the developer's Vistas project in Gurgaon, expressed relief over the court judgement. "We are happy with the judgement as we were paying monthly EMIs. With principal amount back, we can breathe a sigh of relief. This judgement will give a boost to other buyers fighting case against Unitech," he told NDTV.
In April, the promoters of Unitech - Ajay Chandra and Sanjay Chandra - were sentenced to three years in jail by a consumer court in Punjab for failing to refund a flat-owner and paying a fine. The arrest order was later cancelled.
In January, the Chandras spent one night in jail in Delhi over a cheating case filed by a couple who alleged they had not been refunded for the flat they had paid for. The promoters reached an out-of-court settlement with the complainants later.