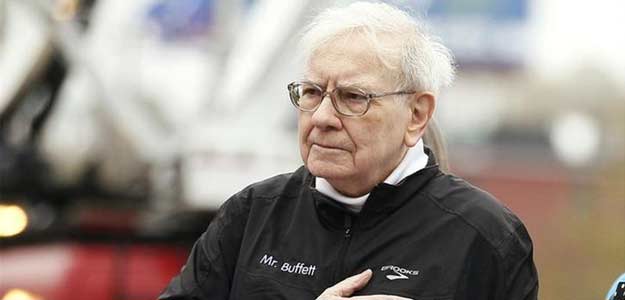 Nebraska, US:
Billionaire Warren Buffett is giving five charities more than $2.6 billion worth of Berkshire Hathaway Inc stock as part of his overall plan to give away his fortune gradually.
Mr Buffett announced the annual gifts on Monday. The biggest block of Class B shares of Berkshire stock worth $2 billion is going to the Bill and Melinda Gates Foundation.
He also gave 1.75 million shares to his own foundation and 1.2 million shares to each of his three children's foundations. The Class B shares were up 46 cents at $115.42 in midday trading on Monday.
Last year, the billionaire announced plans to double the amount of shares he gives to his children's foundations because he has been pleased with the work done by them.
The chairman and CEO of Berkshire outlined his charitable plans in 2006 and has been making annual gifts since then.