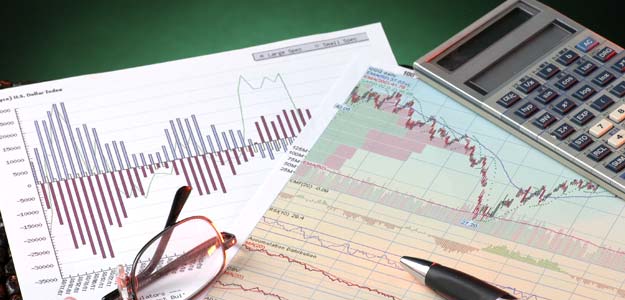 New Delhi
: Now, investing in mutual funds is just a few clicks away as investors can submit their 'selfies' along with requisite details online for personal verification.
In efforts to attract more of the young generation and deepen the market, fund houses are turning to popular means such as selfies to complete the in-person verification, which otherwise entails lengthy paperwork, for KYC (know your customer) requirements.
Quantum MF is already off the block, which offers a facility where investors can carry out KYC and self IPV (in-person verification) through a selfie and complete the KYC process online. Others are likely to follow suit.
KYC compliance, where an investor's identity and address details are captured for regulatory purposes, is a prerequisite for investments in mutual funds.
"Selfie is now the 'in-thing' today for people of all generations today. So, we introduced selfie into the serious business of investments, where first-time investors can take a selfie and submit it for doing their IPV. As we all know, doing KYC is an essential process for investors, and was in fact a deterrent for new investors in mutual funds," Quantum AMC chief executive Jimmy Patel said.
"In this new facility, investors can simply take a selfie, capture his signature and record a video using webcam, and his IPV will be done," he added.
Not just that, fund houses are taking several steps to raise their share through this route. They have given an option of electronic, or e-KYC, to first-time investors. Besides, they have been tapping social media platforms like WhatsApp and Facebook and a host of other calling and messaging apps to facilitate transactions in MF products.
Moreover, the mutual fund space has been seeing some encouraging trends in recent years and in just three years, assets under management have more than doubled to over Rs 14 lakh crore, while the number of folios has crossed 4.8 crore.