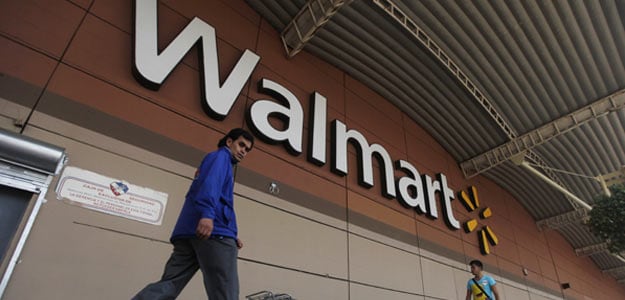 New Delhi:
Global retailers like Walmart and Tesco can set up warehouses, cold storages and source products from SMEs in states which have not permitted FDI in the multi-brand retail sector, a senior official said.
"Foreign players can set up warehouses and also source products from small and medium enterprises from those states which are against FDI in multi-brand retail. No state will stop any foreign player to procure goods or do business with SMEs," a top official in the Department of Industrial Policy and Promotion (DIPP) said.
US-based Walmart and UK-based Tesco have sought clarifications from the DIPP on whether they could set up warehouses in states which are against the Centre's retail FDI policy.
The official also said there will also be no restriction on the foreign retailers from sourcing products from SMEs in those states.
The official also said that 50 per cent of first tranche of the mandatory minimum $100 million FDI would only have to be invested in the back-end infrastructure and not in buying land, existing building or rent.
"$50 million should have to be invested in fresh back-end infrastructure," the official said, adding that after the first tranche the provision would not apply on subsequent investments.
Further, the official said that the DIPP would soon issue clarifications on issues raised by the retailers.
Issues including the minimum investment on the back-end infrastructure and whether procuring farm produce directly from farmers would be included in the mandatory 30 per cent sourcing provision or not had raised questions in the minds of foreign retailers.
Recently, Tesco CEO Philip Clarke and Trent Ltd vice-chairman Noel Tata had met Commerce and Industry Minister Anand Sharma and raised some of the concerns.
Tesco being mainly into retailing of food items, the company wanted to clarify if its buying of produce directly from farmers would be counted in meeting the sourcing norms requirement.
As per the FDI policy on multi-brand retail, a foreign retailer must source 30 per cent of the items that it sells in India from 'small industries' which have a total investment in plant and machinery not exceeding $1 million.
Although the government has permitted 51 per cent FDI in multi-brand retail about nine months back, no formal proposal has been received by the DIPP yet.