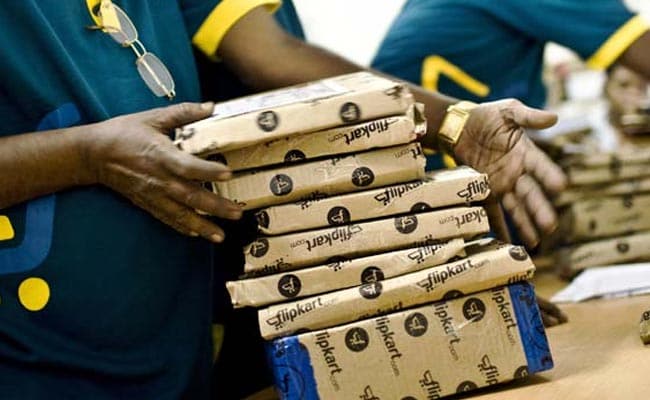 US retailer Wal-Mart Stores Inc is in advanced talks to buy a minority stake in Indian e-commerce firm Flipkart, financial daily the Economic Times
reported
on Tuesday.
Walmart could buy a 15 per cent to 20 per cent stake in Amazon.com Inc's main competitor in India, the newspaper said, citing two anonymous sources.
A deal could be finalised as early as March and may involve primary and secondary sales by longstanding Flipkart investors, the paper added.
"We don't comment on rumours and speculation," Walmart spokesman Randy Hargrove told Reuters via email.
Bengaluru-based Flipkart was not immediately available for comment outside regular business hours.
The news comes nearly two years after Reuters reported that Walmart was looking to invest between $750 million and $1 billion in Flipkart.
© Thomson Reuters 2018