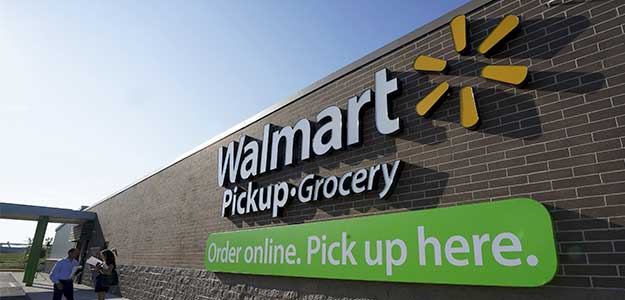 Wal-Mart Stores Inc named vice chairman Greg Penner as its new chairman on Friday, replacing his father-in-law Rob Walton and cementing the founding family's influence over the retailer's board.
Mr Penner, 45, has been on the retailer's board since 2008 and was named vice chairman last June, in a move that was widely seen as setting the stage for him to succeed Walton, 70, son of founder Sam Walton and chairman for the past 23 years.
The change is effective as of the end of the company's annual shareholders' meeting on Friday, near the company's headquarters in Bentonville, Arkansas.
Some shareholders had been pressing for a chairman without ties to the founding family, arguing that a greater measure of independent oversight is needed for a company that has been dealing with a three-year old probe into alleged bribery overseas.
Wal-Mart also said that it was realigning the composition of its board committees so that most of the independent directors would serve on at least two committees.
© Thomson Reuters 2015