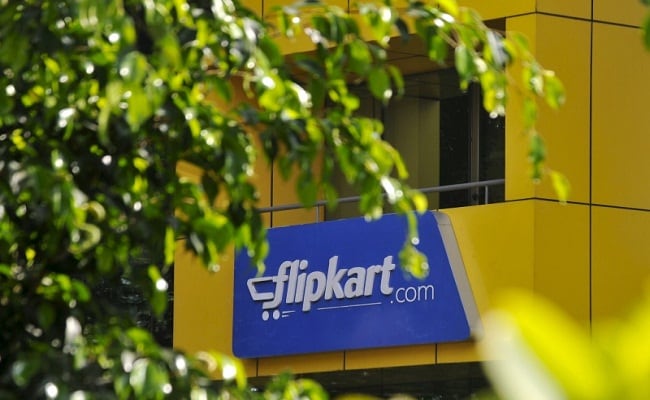 Highlights
Deal could benefit both Wal-Mart and Flipkart in competing with Amazon
Wal-Mart would take a minority stake in Flipkart, sources said
Wal-Mart earlier had a retail joint venture in India with Bharti Group
Wal-Mart Stores Inc. is in advanced discussions to invest as much as $1 billion into India's Flipkart Online Services Pvt, as the two companies battle Amazon.com Inc. in e-commerce, according to a person familiar with the matter.
Wal-Mart, the world's largest retailer, would take a minority stake in Flipkart, the person said, asking not to be identified because the matter is private. Final terms of the deal have not been worked out and negotiations are still underway, the person said. Flipkart's most recent valuation was $16 billion, according to research firm CB Insights.
Flipkart is the largest online retailer in India, but its lead has been under assault as Amazon steps up its investments in the country. Chief Executive Officer Jeff Bezos said in June he plans to spend another $3 billion in the country to gain customers in the fast-growing market.
The deal could benefit both Wal-Mart and Flipkart. The Indian retailer would get access to much-needed capital as funding becomes more difficult to obtain in the country, while Wal-Mart would gain exposure to India's expanding e-commerce market and challenge Amazon on more equal footing than the U.S.
Flipkart declined to comment. A spokeswoman for Wal-Mart said she could not immediately provide comment.
After the U.S. and China, India is the next big online retail market and both Amazon and Wal-Mart have been pursuing the opportunity. Bentonville, Arkansas-based Wal-Mart earlier had a retail joint venture in India with Bharti Group, which runs the country's largest telecommunications operator Bharti Airtel. But venture failed to take off and Wal-Mart eventually sold its stake to its partner.
The rate of growth in traditional retail has been modest. But Kotak Institutional Equities recently estimated that online retail will average 45 percent annual growth rates in the next four years and touch $28 billion by 2020.
© 2016 Bloomberg L.P.
(This story has not been edited by NDTV staff and is auto-generated from a syndicated feed.)