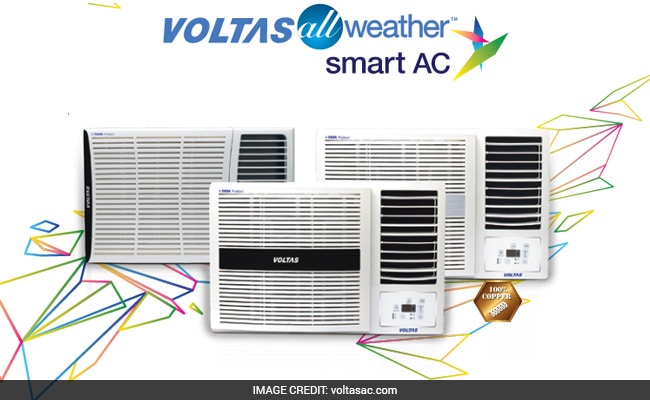 Shares of Tata group company Voltas Ltd fell as much as 9.4 per cent to hit intraday low of Rs 297.50 after the air conditioning company's revenue declined in the September quarter.
Mumbai-based Voltas reported that its total income from operations declined 7 per cent to Rs 972.29 crore from Rs 1,046.68 crore during the same quarter last year.
Revenue from its electro-mechanical projects and services was at Rs 543.24 crore during the quarter, down 14.52 per cent as against Rs 635.52 crore, owing to slower than expected progress on certain projects.
Its revenue from engineering products and services was down 21.92 per cent to Rs. 75.10 crore as against Rs 96.19 crore.
However, revenue of unitary cooling products for comfort and commercial use was at Rs 354.16 crore, up 13.48 per cent as against Rs 312.08 crore.
Meanwhile, Voltas' net profit during the quarter rose 7.21 per cent to Rs 72.11 crore compared with Rs 67.26 crore in last financial year on account of lower raw material cost.
As of 10:28 a.m., shares of Voltas Ltd traded 6.7 per cent lower at Rs 306.40, underperforming the Nifty which was trading on a flat note.