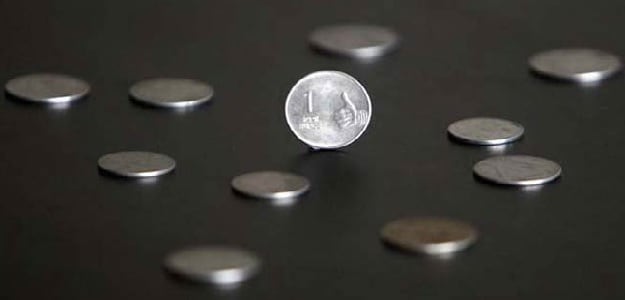 New Delhi
: Tata Group firm Voltas Ltd on Friday reported an 11.01 per cent fall in consolidated net profit at Rs 44.43 crore for the fiscal second quarter that ended on September 30, 2015.
The company had registered a net profit of Rs 49.93 crore for the corresponding period a year ago.
However, consolidated net sales during the quarter under review were up 9.37 per cent at Rs 1,059.77 crore as against Rs 968.92 crore in the year-ago period, Voltas said in a regulatory filing.
For the six months ended September 30, consolidated net profit declined 2.48 per cent to Rs 154.97 crore compared with Rs 158.92 crore a year ago.
Net sales during the first half of the current fiscal year was also down 2.43 per cent at Rs 2,654.97 crore from Rs 2,721.23 crore in the year-ago period.
As of 3:13 p.m., shares in Voltas were trading 1.32 per cent higher at Rs 276.90 apiece on the BSE, whose benchmark Sensex index was down 0.20 per cent.