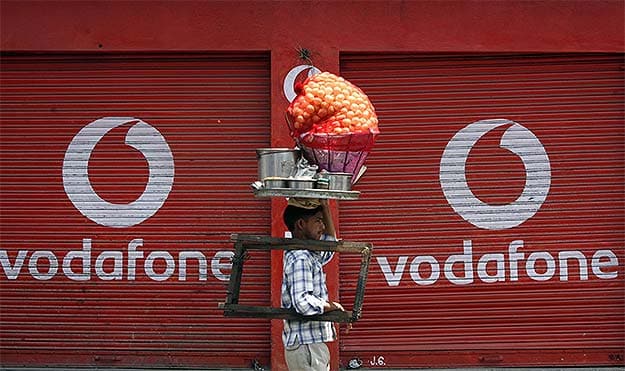 London:
Britain's Vodafone said on Thursday it intended to push ahead with international arbitration in its long-running Indian tax dispute, after the government said it would set up a committee to review retrospective tax claims.
Vodafone and India have been locked in a $2.2 billion tax standoff since the British company acquired Hutchison Whampoa's Indian mobile assets in 2007.
Vodafone thought it had finally secured victory in the case in 2012, when the Supreme Court dismissed the tax demand. But the government responded by announcing retrospective legislation that would change the rules.
Prime Minister Narendra Modi's new government on Thursday unveiled its first budget and said it would review certain claims.
"We note the Finance Minister's announcement that existing cases arising from the 2012 retrospective tax law should follow the lawful process in which they are currently being adjudicated," the British firm said in response.
"Vodafone will therefore continue the process of international arbitration initiated under the India-Netherlands Bilateral Investment Treaty."
Copyright: Thomson Re