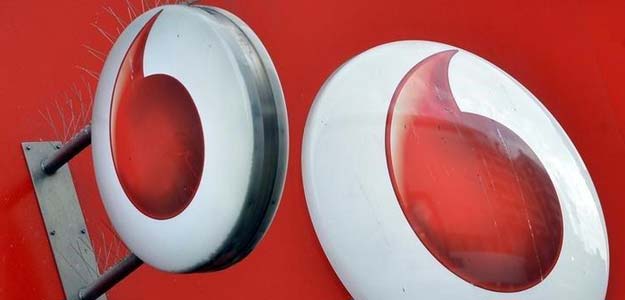 London
: British telecom giant Vodafone warned on Wednesday that the future of its London-based headquarters is in doubt after voters chose to quit the European Union.
EU membership has been important to Vodafone's growth, the group said in a statement, with most of its 462 million customers and 108,000 employees based outside of Britain.
The bloc offered free movement of people, money and goods, as well as access to an emerging European digital market, it said.
"It remains unclear at this point how many of those positive attributes will remain in place once the process of the UK's exit from the European Union has been completed," Vodafone said.
"It is therefore not yet possible to draw any firm conclusions regarding the long-term location for the headquarters of the group."
Britons voted 52 per cent to 48 per cent in favour of leaving the 28-nation bloc in a June 23 referendum that has toppled Prime Minister David Cameron of the ruling Conservative Party and left the opposition Labour Party in turmoil.
It is unclear what form Britain's relations with the European Union will take, nor even when the country will notify Brussels of its intention to leave, formally starting exit negotiations.
Vodafone said it would evaluate the developing situation and take "whatever decisions are appropriate" for its customers, shareholders and staff.
The multinational group stressed that it was committed to supporting customers in Britain and would invest in its British operations in the future.