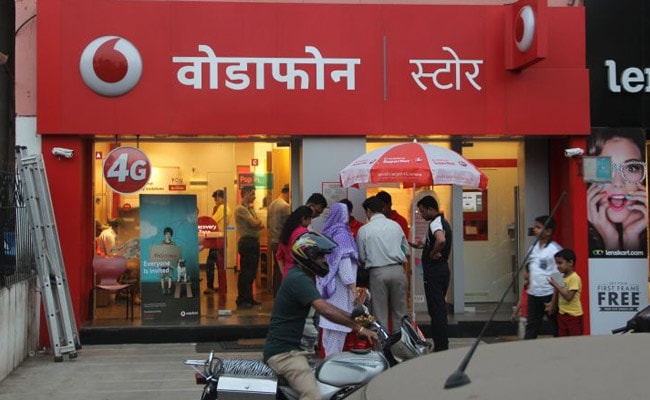 Mumbai:
Idea Cellular on Monday said that the company has received approval from the Department of Telecom (DoT) to raise the Foreign Direct Investment (FDI) limit to 100 per cent. According to the telecom major, the approval allows it to increase the FDI limit to 100 per cent from the current 67.5 per cent. "The approval is for total foreign investment up to 100 per cent in Idea Cellular Ltd., and total indirect FDI in its relevant subsidiaries - Aditya Birla Telecom Ltd. and Idea Cellular Infrastructure Services Ltd," the comopany said in a statement.
Also Read
:
CEO Balesh Sharma To Lead Vodafone-Idea Merged Entity
"The FDI approval is a major milestone in the merger process of Vodafone India with Idea Cellular, and follows other statutory approvals already received from the SEBI, NSE, BSE, CCI and NCLT Mumbai and NCLT Ahmedabad."
Recently, NDTV reported that Idea Cellular will pass a special resolution in an
extraordinary general meeting
to be held on June 26, wherein the company's name will be changed to Vodafone Idea.
As per the statement, the merger of Vodafone India with Idea Cellular is in "the final leg of regulatory approvals and is expected to complete in H1CY18, subject to the final approval from the DoT".
Once the deal goes through, Vodafone will own 45.1 per cent stake in the merged entity, while Idea Cellular will have a 26 per cent stake. However, this will happen after paying Rs. 3,874 crore cash for a 4.9 per cent stake. Kumar Mangalam Birla will be the non-executive chairman of the merged company.