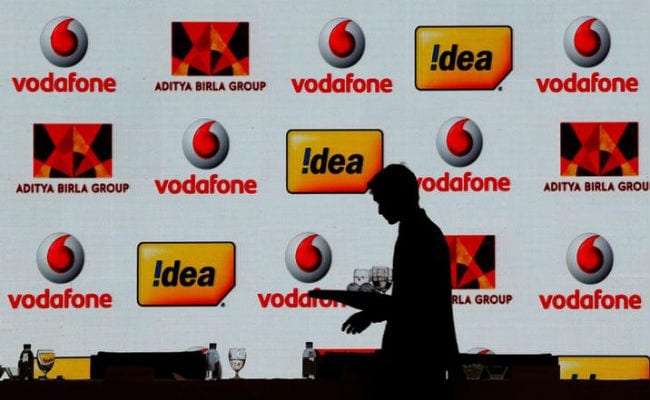 Telecom operator Vodafone Idea reported a second-quarter loss on Wednesday and said it is looking to raise about Rs 25,000 crore ($3.5 billion).
The company said its board is evaluating ways to raise the capital in which promoters Vodafone Group will chip in Rs 11,000 crore and Aditya Birla Group Rs 7,250 crore.
This is the first quarterly result since Vodafone Plc merged its Indian operations with Idea Cellular in August, creating the country's largest telecom operator by subscribers and revenue.
The company's after-tax loss was Rs 4,974 crore in the second quarter ended September 30, which included a one-time charge of Rs 566 crore, mainly due to integration and merger-related costs.
Revenue from operations was Rs 7,664 crore.
The results included numbers for Idea Cellular up to August 30 and Vodafone Idea from August 31 to September 30, and were not comparable to earlier periods, the company said in a statement.
The country's telecom industry has been battered by a price war, sparked by the entry of billionaire Mukesh Amabani-owned Reliance Jio Infocomm. Rival Bharti Airtel's second-quarter profit plunged over 65 per cent.
($1 = Rs 72.3050)