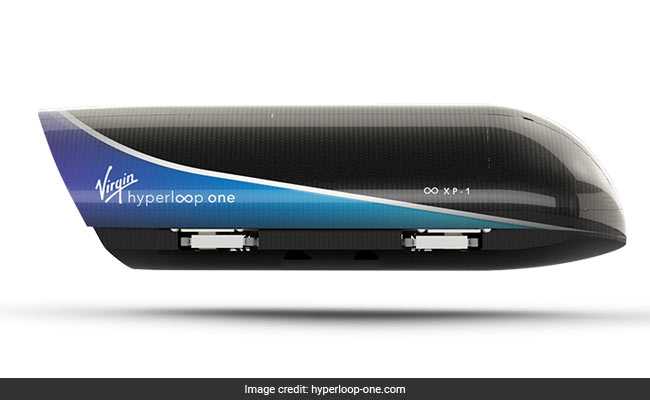 Travelling between the Mumbai, the financial capital of India and Pune, one of the biggest IT hubs of the country, would soon be reduced to only 25 minutes. For the uninitiated, to travel between Mumbai and Pune, one has to spend at least 3 hours via road and cover a distance of around 150 km. But the Virgin Group, run by Sir Richard Branson, will soon make it possible to cover the distance within 25 minutes. His company, Virgin Hyperloop One, has signed a framework agreement for the project with Maharashtra, Mr Branson said.
Here are five things you should know about Virgin Hyperloop One's India foray:
The hyperloop route would link central Pune, Navi Mumbai International Airport, and Mumbai in 25-minutes and connect 2.6 crore people, according to a statement from Mr Branson on Virgin's website, virgin.com.

The Pune-Navi Mumbai-Mumbai hyperloop will be able to support 15 crore passenger trips per year.

"I'm incredibly excited about the potential to truly transform not just transportation, but wider society. Virgin Hyperloop One can help India become a global transportation pioneer and forge a new world-changing industry," Mr Branson said.

The Pune-Mumbai route could result in Rs 3.5 lakh crore ($$55 billion) in socio-economic benefits, time savings, accident reduction and operational cost savings, over 30 years of operation, he added.

"The 100 per cent electric, efficient system will also ease severe expressway congestion and could reduce greenhouse gas emissions up to 86,000 tons over 30 years," Mr Branson said. Virgin Hyperloop One could have the same impact upon India in the 21st century as trains did in the 20th century, he added.