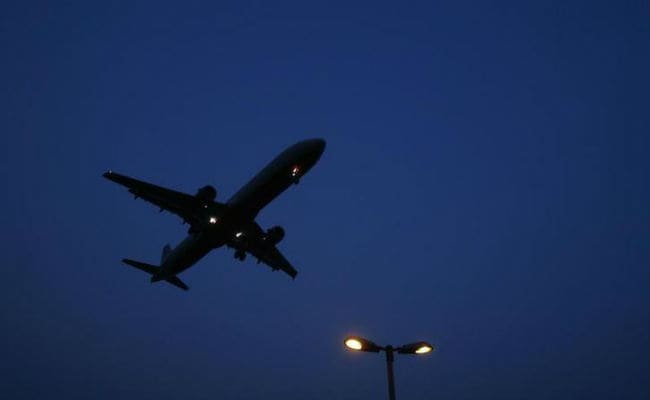 New Delhi
: Virgin Atlantic is offering a 30 per cent discount on return flights to the UK from three Indian cities as part of a special Independence Day sale starting on Wednesday.
The 70-hour sale will be open till August 11 for a travel period of up to March 31, 2018.
As part of the scheme, a discount of 30 per cent will be offered on return flights in Economy, Premium Economy or Upper Class cabins, the airline said in a statement.
Those already travelling with the airline will also be treated to Indian sweets.
Those celebrating their birthday on August 15 will be offered upgrades subject to availability of seats, the airline said.
Special return fares for economy class from New Delhi, Mumbai and Chennai, start at Rs 82,192, Rs 82,831 and Rs 83,750, respectively. The fares will be valid for a travel period between May 4 and June 28, 2018.
(Except for the headline, this story has not been edited by NDTV staff and is published from a syndicated feed.)