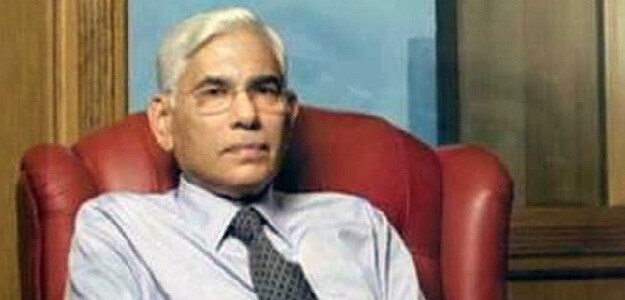 New Delhi
: Former Comptroller and Auditor General (CAG) Vinod Rai and prominent bankers Naina Lal Kidwai and Deepak Parekh are believed to be in race for the post of chairman at the proposed Banks Board Bureau (BBB).
The Bureau will give its recommendations on appointment of directors in public sector banks and advise on ways to raise funds and mergers and acquisitions to the lenders.
The Banks Board Bureau (BBB) is likely to be a six-member board comprising former CMDs of banks and experts from the financial services sector.
The government is considering names of former Comptroller and Auditor General of India (CAG) Vinod Rai, ex-HSBC India chief Naina Lal Kidwai and HDFC chairman Deepak Parekh to head the Bureau, sources said.
There are 22 state-owned banks in India including SBI (State Bank of India), IDBI Bank and Bhartiya Mahila Bank.
The BBB will be a body of eminent professionals and officials, which will replace the Appointments Board for appointment of Whole-time Directors as well as non-Executive Chairman of PSBs.
They will also constantly engage with the Board of Directors of all the public sector banks to formulate appropriate strategies for their growth and development.
Once in place, the Bureau will search and select heads of public sector banks and help them develop differentiated strategies of capital raising plans to innovative financial methods and instruments.
It would also be responsible for selection of non-executive chairman and non-official directors on the boards.
Besides, the body will also steer strategy discussion on consolidation based on the requirement.
The government wants to encourage bank boards to restructure their business strategy and also suggest way forward for their consolidation and merger with other banks.