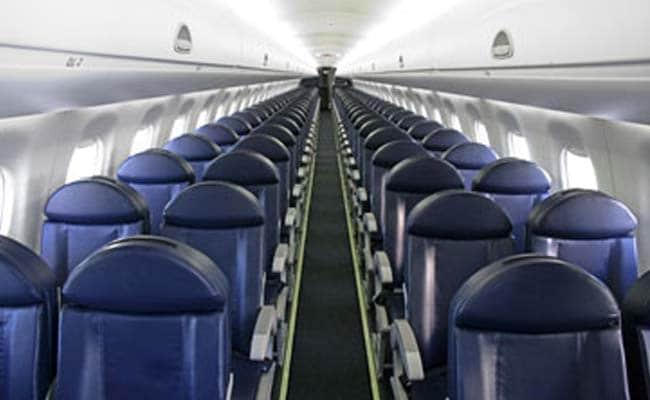 New Delhi: Regional carrier Air Costa today temporarily suspended its flight operations after failing to resolve "financial issues" with the aircraft lessor.

The airline has grounded the two leased Embraer aircraft which it had been operating and the services will remain suspended till Wednesday, an Air Costa official told PTI from Vijayawada.

Prior to suspending its flight services, Air Costa had been operating 16 flights daily to eight destinations.

According to the official, the airline had some financial issues with the lessor, which forced it to ground the aircraft.


"We are trying to resolve the issue. We are also in advanced stage of talks for fund infusion in the airline," the official said.
(Except for the headline, this story has not been edited by NDTV staff and is published from a syndicated feed.)