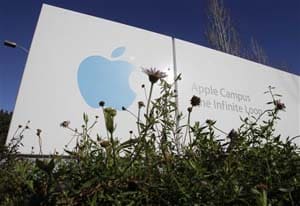 Highlights
The next support for the NSE Nifty would be 5330 and the resistance would come closer to 5540.
Mumbai:
London Stock Exchange-listed Vedanta Resources on Saturday announced that it will merge all its Indian firms, including Sterlite Industries and Sesa Goa, into a single entity.

1. Vedanta Resources, which is listed in London, will merge all of its Indian holdings, particularly Sterlite Industries and Sesa Goa, into a single entity.

2. Vedanta will hold 58.3 per cent in the new company.

3. The merge will entail a share swap in the 3:5 ratio, wherein five shares of Sterlite will fetch three shares of Sesa Goa.

4. The new entity, to be named Sesa-Sterlite, will have a market capitalization of about $22 billion, four billion more than the sum of the individual firms' market cap.

5. The merged company will have consolidated net profit of $2.5 billion.

6. Unlisted Vedanta Aluminium, Madras Aluminium and Vedanta's 38.8 per cent holding in oil and gas producer Cairn India will also be transferred to Sesa Sterlite, whose stake in the company will go up to 58.9 per cent. Cairn India's debt of $5.9 billion will also be transferred to Sesa-Sterlite.

7. Vedanta Resources will also issue American Depository Shares (ADS) in the new company that will be listed on the New York Stock Exchange.

8. The restructuring does not include Vedanta's African business – it holds a 79.4 per cent stake in Konkola Copper Mines Plc in Zambia.

9. Sesa Goa is India's largest privately-held producer and exporter of iron ore, Sterlite Industries is India's largest non-ferrous metals and mining company.

10. The restructuring will come into effect only after some minority shareholders and regulators in India and the UK give it their stamp of approval.