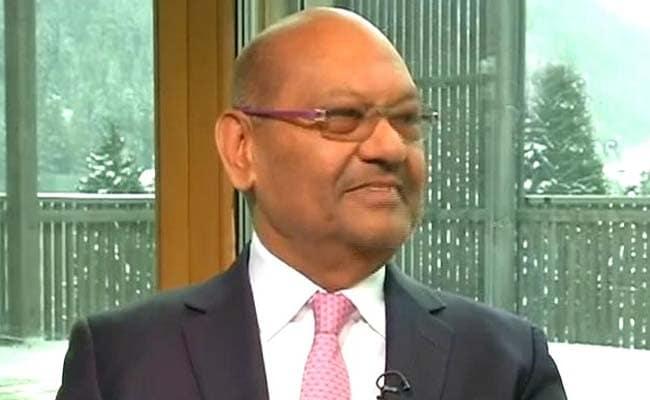 Billionaire Anil Agarwal said on Monday he was happy with his personal 13 percent stake in mining company Anglo American and was just planning to keep it as an investment for now.
"I got the opportunity to take 13 percent share of that company because I also believe that India and Africa go hand in hand," Mr Agarwal told a business summit.
"I have no other intention at the moment, just to be an investor ... I have taken a position. At the moment I am very happy with the 13 percent," he said.
Earlier this month, Mr Agarwal said he would buy a 2 billion pound ($2.5 billion) stake in Anglo American and had no intention of taking control of the mining company.
© Thomson Reuters 2017