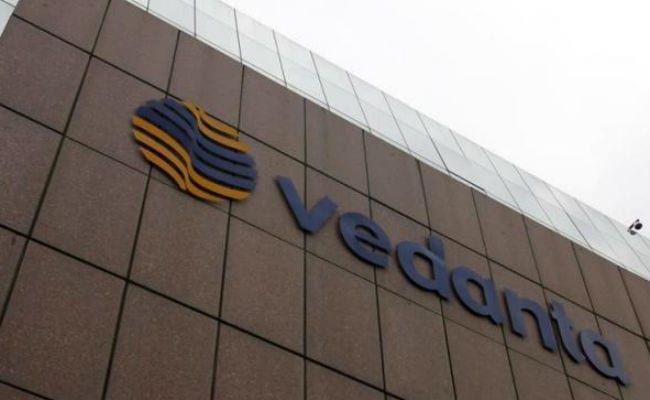 London:
Indian mining giant Vedanta Resources has been ordered by London High Court to pay over $100 million to a Zambian investment company related to a 2013 copper price agreement, the state-owned firm claimed today.
Vedanta's Konkola Copper Mines Plc (KCM) based in Zambia has been ordered to pay approximately $103 million to Zambia Consolidated Copper Mines Investments Holdings (ZCCM-IH), the state-owned mining investment firm claimed.
"ZCCM-IH has been successful in its application for default judgement. KCM has been ordered (on 16 December 2016) to pay all sums owed to ZCCM-IH pursuant to the Settlement
Agreement (plus associated contractual interest) within thirty (30) days," a ZCCM-IH statement said. KCM has also been ordered to reimburse ZCCM-IH 80 per cent of the costs it has incurred in pursuing its claim.
"Further directions have been given to determine whether KCM made payments to Vedanta Group Companies in breach of the prohibition on doing so under the Settlement Agreement," the statement said.
"If and to the extent it is determined that such payments were made, ZCCM-IH will be entitled to recover additional sums from KCM," it added.
London-listed Vedanta Group is yet to comment on the judgement.