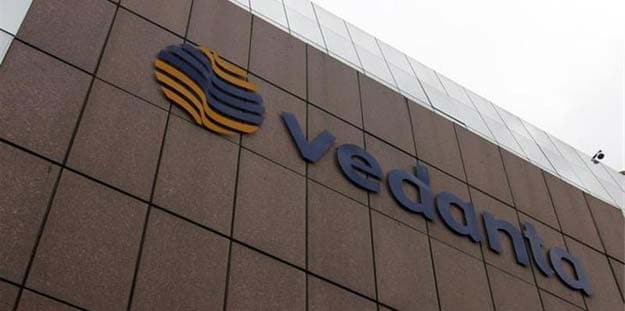 Mining and energy group Vedanta Resources Plc said on Wednesday it would not pay a dividend for the first half, after reporting a fall in core profit hit by the commodities slump.
The dividend halt would save the company about $60-$65 million in cash this month, CFO D D Jalan said on a media call.
The company's move comes a week after its majority-owned Indian unit, Vedanta Ltd, doubled its interim dividend to Rs 3.5 ($0.05) per share.
Mr Jalan, who is also Vedanta Ltd's CFO, said boards of the two companies had taken into account the different needs of their shareholders while making their decisions.
Vedanta Resources reported a 39 per cent fall in earnings before interest, tax, depreciation and amortisation to $1.29 billion for the six months ended September 30.
The company, which has interests in oil and gas, iron ore, zinc, copper, power and aluminium, paid a dividend of 23 cents in the first half a year earlier.
London-listed Vedanta Resources' stock was down 3.1 per cent at 496.1 pence at 0913 GMT (2:43 p.m. in India).
($1 = Rs 65.5250)
© Thomson Reuters 2015