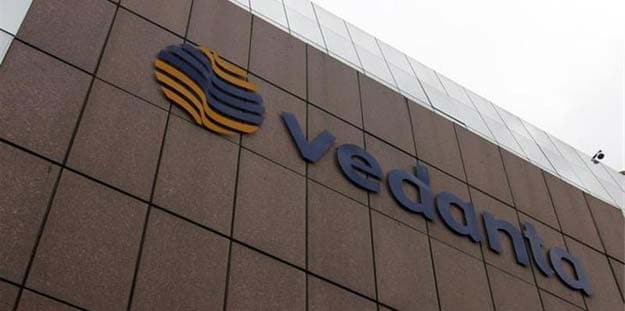 Mumbai: Mining and energy group Vedanta Resources Plc has hired Cynthia Carroll, the former head of Anglo American Plc, as chairwoman of its holding company.

Vedanta, controlled by former scrap metal dealer Anil Agarwal, has long harboured ambitions to move beyond India and become a diversified global resources group. It roped in former Rio Tinto boss Tom Albanese in September 2013.

He is now chief executive of London-listed Vedanta Resources Plc and of the Indian-listed operating company, Vedanta Ltd.

Ms Carroll, who sits on the board of oil major BP, will join as the chairwoman of Vedanta Resources Holdings Ltd, in an advisory role.


Ms Carroll was chief executive of Anglo American from March 2007 but announced in October 2012 that she would step down, under pressure from investors unhappy over delays with Anglo's biggest project, a Brazilian iron ore mine, and over a sliding stock price.
She joins at a time when miners across the globe are struggling with commodity prices languishing at historic lows.
© Thomson Reuters 2015