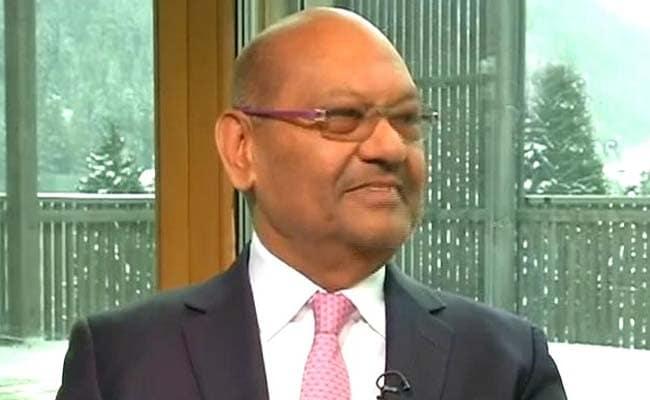 Lausanne
: Miner Vedanta Resources' chairman, Anil Agarwal, on Wednesday said he had no plans to buy assets in South Africa from Anglo American or push for a board seat after announcing plans to buy a 13 per cent stake in the mining giant.
The billionaire said this month he would buy a 2 billion pound ($2.5 billion) stake in Anglo American, but said the purchase would be via his family trust Volcan Holdings rather than Vedanta.
He has said he has no intention of taking control of Anglo American.
"I believe in the management, I believe in the company ... and felt that if I have a resource that I should make an investment in it," Mr Agarwal told the FT Commodities Summit in Switzerland.
Asked if he was looking to buy assets from Anglo American in South Africa, he said: "Not at all."
Mr Agarwal also said he would be happy to help Anglo American move into India if they wished "at some point in time to expand their business".
Last year, Anglo American's shares gained nearly 300 per cent, making it the best performer on the London FTSE as the mining industry recovered from a slump in commodity prices in 2015 and early 2016. Shares are up about 5 per cent this year.
"I'm not an activist," Mr Agarwal said of his potential role as an Anglo American shareholder and said he had "no agenda" to seek a board position.
He said Vedanta did not have any plans to acquire more assets in Africa and was focusing on expanding its zinc business in southern Africa after investing $4 billion.
Mr Agarwal has majority control of Hindustan Zinc Ltd through the Vedanta group that he founded and still controls.
He said he does not intend to keep Vedanta within family hands and would withdraw from the group in the next few years.
© Thomson Reuters 2017