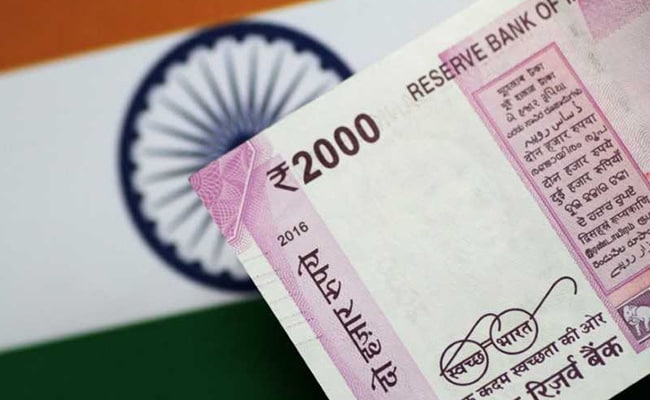 Marking an upbeat stock market debut, Varroc Engineering shares on Friday opened at Rs 1,032 on BSE, posting a gain of over 6 percent on the day of its listing. The shares, however, closed at Rs 1,040.55, 7.61 percent higher than the issue price of Rs 967 on BSE. In the intraday trading, the shares oscillated between the top level of Rs 1062 (nearly 10 percent) and the lowest level of Rs 1,000 (3 percent higher) on BSE. On the NSE, the scrip opened at Rs 1,015, nearly 5 percent higher than the issue price of Rs 967. However, the scrip closed at Rs 1025.15, nearly 6 percent higher against the issue price.
In the intraday trading, the shares swung between the high and low of Rs 1,061.65 (9.7 percent higher) and Rs 1,000 (3 percent), respectively on NSE. The Varroc Engineering shares were admitted to dealings on the Exchange in the list of 'B' Group Securities, stated a BSE statement.
Varroc Engineering's IPO was subscribed over three times on the last day of the sale late last month.
The company supplies automobile components to Bentley, Audi and Harley Davidson. On Friday, Sensex, Nifty traded in green while Tata Motors is the top gainer with gains as high as 4 percent on BSE.
Varroc Engineering's nearly Rs. 2,000 crore IPO closed on June 28. The minimum order quantity was 15 equity shares. The issue's floor price was 965 times the face value of the equity shares, and the cap price was 967 times of the face value. Company's price/earnings (P/E) ratio ranges between 28.89 to 28.95 (consolidated basis) based on the EPS for 2017-18. The P/E ratio ranges between 194.56 and 194.96 (standalone basis) for last financial year's EPS. The PE ratio of average industry peer group is 42.60.