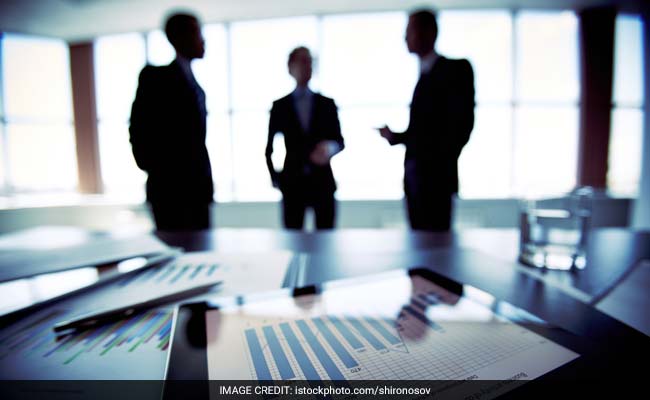 New Delhi:
Bengaluru has the lowest vacancy of office space at nearly 4 per cent among the seven major cities on account of robust demand from corporates, according to property consultant JLL India.
The demand of office space is expected at 8 million sq ft in the 2017 calendar year against 8.6 million sq ft occupied in last year.
"Among the seven major office markets in India, Bengaluru continues to have the lowest vacancy levels at slightly less than 4 per cent," JLL India CEO and Country Head Ramesh Nair said in a report.
"In a trend led by the IT capital of India, how can other IT cities be far behind? Pune and Hyderabad too have vacancy levels at over 5 per cent and 9 per cent respectively," he added.
The vacancy level in Chennai is around 11 per cent, Mumbai 18 per cent, Kolkata at over 27 per cent and Delhi-NCR almost 31 per cent.
At a pan-India level, the average vacancy in commercial real estate stood at 15 per cent as of the fourth quarter of 2016, the report said.
"From these figures, it is clear that IT hubs continue to see a good supply-demand equilibrium compared to other markets in the country," Nair said.
He advised the developers in these IT hubs, especially Bengaluru and Pune, to look into addressing the existing space crunch before the situation forces occupiers to consider some other cities.
A few developers in Bengaluru have started advancing completion of their commercial projects in the city.
"This data also demonstrates how occupier demand continues to remain strong and how there is need for commercial developers operating in Bengaluru to scale up supply of quality office assets," Nair said.
(This story has not been edited by NDTV staff and is auto-generated from a syndicated feed.)