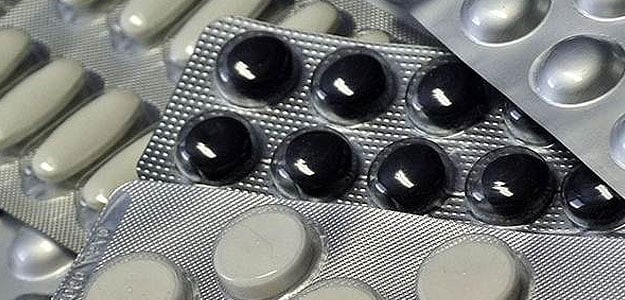 New Delhi:
Natco Pharma Ltd on Sunday said it has received "minor" observations by US Food & Drug Administration (USFDA) following recent inspections at its two facilities and they will not have an adverse impact on its current or future products.
An inspection was conducted by the USFDA in two of its facilities recently -- the Active Pharmaceutical Ingredients (API) manufacturing facility at Manali, near Chennai, and the Pharmaceutical Formulations facility at Kothur, near Hyderabad, in early February and March respectively, Natco said in a statement.
"The company has received 483 observations for both facilities and believes them to be of minor in nature," it said.
Natco has already sent response and compliance report for these observations and believes that there would be no adverse impact to its current or future pipeline products coming from these facilities, it added.
(This story has not been edited by NDTV staff and is auto-generated from a syndicated feed.)