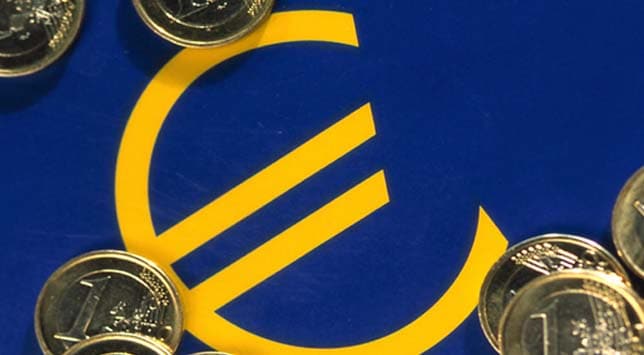 Highlights
If you missed our coverage, here are the top 10 stories of the day.
New Delhi:
The US has raised concerns over the amendment to income-tax laws with retrospective effect, saying the move may impact foreign direct investment (FDI) flows into India, CII president Adi Godrej said on Tuesday.

The issue came up for discussion during a closed-door meeting of several industry leaders and US ambassador to India Nancy J. Powell.

"They (the US) are concerned about various retrospective amendments, lack of decision-making which will affect FDI into India," Godrej said after an hour-long meeting.


"We will take up these issues with the government," he said.
On Monday, Powell had said that several recent policy decisions by India were discriminatory to foreign companies and have "dampened sentiment" about its investment climate.
"The adoption of manufacturing policies discriminatory to foreign companies and the inclusion of retroactive tax provisions in the Finance Bill are two examples," Powell had said.
Parliament has approved the amendment to the Income-Tax Act, 1961, with retrospective effect to bring all overseas mergers and acquisitions involving Indian assets in tax net.
The government, however, has said that the amendments are clarificatory in nature and would have no impact on FDI inflows.
During the meeting, the industry raised the issue of Indian professionals facing problems in obtaining US visas, Godrej said.
The two sides also discussed various areas where economic cooperation and trade ties could be enhanced.
"There is a lot of scope for further cooperation including in IT, education, infrastructure, healthcare, mutual investments," he said.
The chief executive officers of over 10 major companies, including Bharti Enterprises, attended the meeting.
The meeting assumes significance as Godrej is leading a business delegation to the US early next month.
In 2010-11, the bilateral trade stood at $45.5 billion.