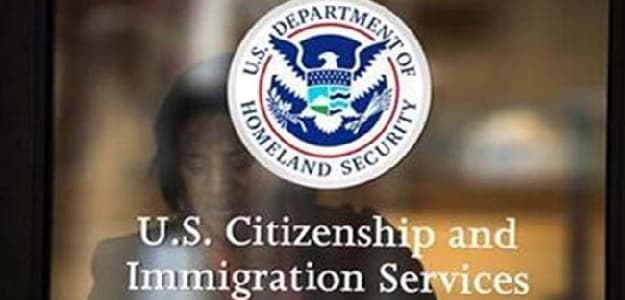 The US has doubled H-1B visa fee from $2,000 to $4,000, while L-1 visa fee has been hiked from $2,250 to $4,500. The 100 per cent hike in fees of two of the most popular non-immigration visas is generating a lot of controversy because the US is the biggest market for Indian IT companies with annual exports estimated at $60 billion.

Here's a 10-point cheat-sheet to the story:

1) The increased visa fee comes as a shock for Indian IT companies as they would have to pay millions of dollars while applying for H-1B visas.

2) Visa costs for domestic IT industry will go up from $100 million (around Rs 665 crore at 66.50 rupees per dollar) to $400 million (around Rs 2,660 crore) annually, said R Chandrashekhar, president of industry body Nasscom.

3) The increased visa fee is applicable until September 2025, so the domestic IT industry may end up paying $4 billion (Rs 26,600 crore) over the next 10 years towards visa costs.

"The new visa fee is applicable not only on visa applications but reissuance. The net effect is quadrupling of the impact to $400 million on annual basis. Over a 10 year period, it has a $4 billion impact on the industry," Mr Chandrashekhar said. (Watch)

4) Indian IT companies have termed it as highly discriminatory and punitive as the text of the legislation has been written in such a way that such a high fee would have to be paid by only major Indian IT companies.

5) Nasscom has protested about the increased visa fee as the proceeds are intended to be used for purposes that are unconnected to the IT industry.


6) Mr Chandrashekhar said increased visa fees "target" Indian IT companies in particular. "It does not confirm to the rules of fair play," he added.
7) The increased visa fee will impact margins of Indian companies, analysts say. Estimates of margin impact vary from 15 basis points to 20 basis points.
8) Analysts say increased visa fee will increase pressure on outsourcing and will hurt the US economy.
"The core problem is lack of adequate skilled people within the US. If a job has to be done and we cannot bring in people and they are not available locally, it will increase the pressure on offshoring... The consequential spinoff that would have accrued to US markets would be lost," Mr Chandrashekhar said.
9) This year Congressional approved quota of 65,000 H-1B visas was filled up in the first few days of the start of the application process on April 1. In fact, the US government had to resort to a computerized draw of lots as it received several times the quota of 65,000.
10) Companies having more than 50 employees and having more than 50 percent of their US employees on H-1B and L-1 visas would have to pay the new fee when the next visa application session kicks off on April 1, 2016.