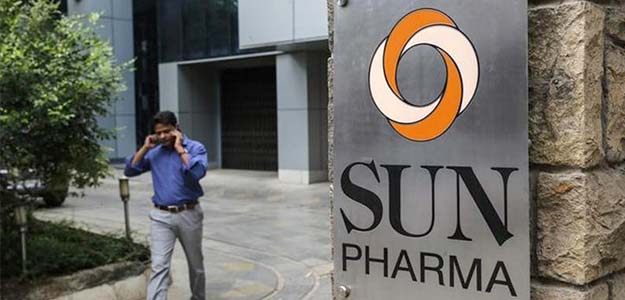 Washington: Sun Pharmaceutical Industries Ltd has won US approval to buy Ranbaxy Laboratories Ltd on condition that it will sell its interest in a generic antibacterial medicine, the US Federal Trade Commission said on Friday.
Sun Pharmaceutical said in April that it had agreed to buy the generics drug maker from its current owner, Japan's Daiichi Sankyo Co, for $3.2 billion.
Ranbaxy has been involved in a wrangle with the US Food and Drug Administration (FDA), which has barred a range of its medicines from the United States after finding that some of the company's plants did not meet US standards.
The Federal Trade Commission or FTC, whose job is to ensure that anti-monopoly laws are enforced, did not weigh in on the safety issue but said it would allow the transaction if Ranbaxy sold its interests in generic minocycline tablets and capsules to generic maker Torrent Pharmaceuticals Ltd, which is also based in India.
The medicine is commonly used to treat pneumonia, urinary tract infections and acne.
Ranbaxy is one of three companies to sell the antibacterial drug, and Sun is expected to begin selling the medicines soon, FTC said in a statement.
Copyright @ Thomson Reuters 2015