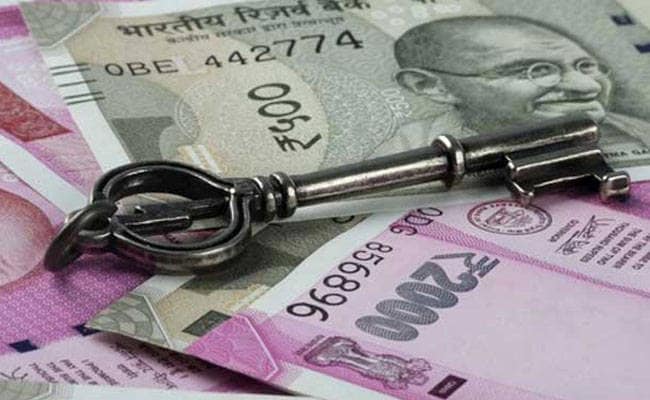 The rupee (INR) gained 20 paise against the US dollar (USD) today to hit a two-week high of 63.89. The rupee moved between 63.98 per dollar and 63.89 per dollar at the interbank forex market. On Wednesday, the rupee had gained by 23 paise to close at 64.09 against the US dollar on sustained selling of the American currency by exporters and banks. In noon trade, the rupee was trading at 63.91 against the US dollar. Apart from broad dollar weakness, the rupee also got a boost from
higher domestic equity markets
.
Here are five things to know about the dollar-rupee foreign exchange rate on February 15:
1. The dollar's weakness against other currencies overseas also supported the rupee sentiment, currency dealers said.
2. Also supporting the rupee was higher domestic equity markets. The Sensex rose over 250 points while Nifty was firm above 10,550.
3. According to forex advisory IFA Global, for the USD-INR pair next immediate support stands near 63.80 levels. On the higher side, 64.10 would be crucial resistance, it added.
4. The dollar index against a basket of currencies slipped 0.3 per cent to 88.879 after losing more than 0.6 per cent overnight despite the strong inflation number. The dollar Index is a measure of the value of the US dollar relative to a basket of foreign currencies.
5. The recovery in broader risk sentiment was seen weighing on the dollar, which had gained during the market turmoil earlier in the month, say analysts. The dollar has been weighed down by a variety of factors this year, including concerns that Washington might pursue a weak dollar strategy and the perceived erosion of its yield advantage as other countries start to scale back their easier monetary policy, say analysts. Concerns about the growing US fiscal deficit have also intensified, further weighing on the dollar.
(With agency inputs)