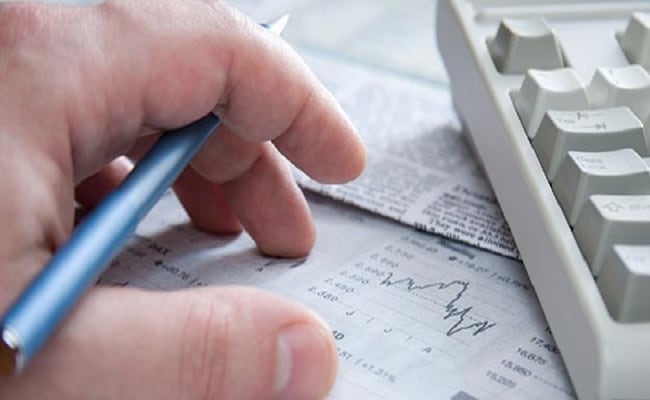 New Delhi
: Agro-chemical major UPL Ltd on Friday said its Mauritius-subsidiary has sold a 19.22 per cent stake in Villa Crop Protection for Rs 22 crore.
The shares were sold to a group firm of American company Land O' Lakes Inc.
In a filing to the BSE, UPL Ltd said its wholly-owned subsidiary UPL Corporation Ltd has sold its shares held in Villa Crop Protection to an affiliate of Land O' Lakes Inc.
UPL Corporation owned 19.22 per cent of the shares in Villa Crop Protection.
"For sale of the shares, UPL Corporation has received approximately Rs 22 crore," the filing added.
UPL is a leading agrochemical company and is engaged in research, manufacturing, marketing, sales and distribution of agrochemicals and speciality chemicals across the globe.
It posted a revenue of Rs 13,301 crore in the last fiscal year.