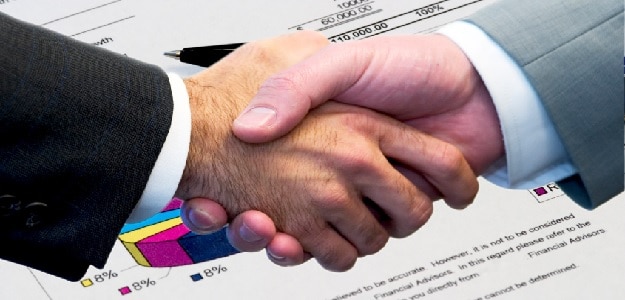 New Delhi
: Agro-chemical major UPL Ltd has acquired a 26 per cent stake in Weather Risk Management Services Pvt Ltd for Rs 10 crore.
UPL said in a filing to the BSE on Wednesday that it has "acquired strategic stake" in WRMS.
"The company has signed an agreement with Weather Risk Management Services Pvt Ltd (WRMS), the promoters of WRMS and the subsidiary of WRMS, namely, INGEN Technologies, whereby UPL will subscribe to 37,681 equity shares constituting 26 per cent share capital (on fully diluted basis) of WRMS," the filing added.
UPL is acquiring 26 per cent shareholding in WRMS for cash consideration of about Rs 10 crore, it said.
"The collaboration will help UPL in providing farm services and precision farming solutions to the farmers and several other value added services to farmers. UPL would leverage on technology platform developed by WRMS to strengthen its relationship with farmers," the company said.
WRMS, incorporated in India in 2004, is primarily engaged in providing agriculture risk management solutions which include weather information and forecast services, agriculture decision support system services, precision farming services, and crop insurance products to farmers.
WRMS provides data analytics services to sectors such as renewable energy. It has recently started projects in Bangladesh, Cambodia and other Asian countries as well.
UPL is the leading agrochemical company and is engaged in research, manufacturing, marketing, sales and distribution of agrochemicals and speciality chemicals across the globe. It posted a revenue of Rs 13,301 crore in last fiscal year.