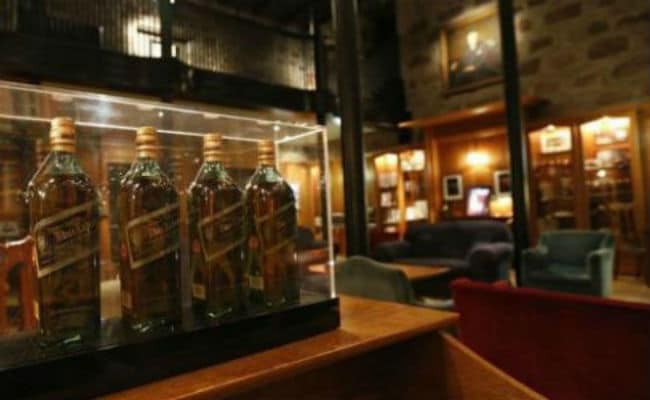 New Delhi:
Diageo-controlled United Spirits Ltd today reported an increase of 15.86 per cent in its standalone net profit at Rs 82.54 crore for the second quarter ended September 30, 2016.
The company had posted a net profit of Rs 71.24 crore for the July-September period of the previous fiscal, United Spirits Ltd (USL) said in a filing to the BSE.
Total income from operation on standalone basis was up 12.45 per cent to Rs 6,038.80 crore during the quarter under review as against Rs 5,369.91 of the corresponding period of the previous fiscal.
Commenting on the result, USL CEO Anand Kripalu said: "These set of results continue to demonstrate that we have the right strategy in place with strong focus on premiumisation coupled with selective participation in popular."
USL's total expenses was up 15.42 per cent to Rs 5,864.27 crore as against Rs 5,080.39 crore.
In the first half of FY 2016-17, USL's standalone net profit was up 52.51 per cent to Rs 126.34 crore as against Rs 82.84 crore a year earlier.
Total income from operation in the first half of the current fiscal was up 9.74 per cent at Rs 11,891.94 crore as against Rs 10,836.03 crore in the same period last year.
"Continued focus on interest cost reduction through a combination of debt reduction and lower interest rate, coupled with lower tax cost and exceptional items led to 53 per cent increase in PAT in the first half," he said.
USL's share today settled at Rs 2,275.55 on BSE, down 2.20 per cent from previous close.
(This story has not been edited by NDTV staff and is auto-generated from a syndicated feed.)